Quality Policy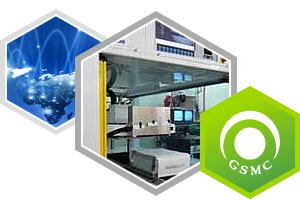 Quality
"Quality is the essence of Giga Solar". We strive for continuous improvement in product quality and production efficiency, because we believe "quality is thebest competitive strategy".
Technology
To maintain a competitive edge, our strategy is always to step ahead of the current technology and making breakthrough to fulfill customers' needs, as that being our driving force of sustainable management and continuous self-improvement.
Innovation
As technology progress by the minute, we strive making our products to become the industry's standard not only to our existing customers but also to expand our clientele.


Service
"Customer-oriented service" is the core of Giga Solar; we value not only the communication before sales, but also firmly believe the philosophy of "the beginning of our service starts after the delivery of products".