Company Introduction
GIGA SOLAR MATERIALS CORP. was used to be the Solar Energy Materials Chemical Div. in GIGASTORAGE CORPORATION. Since 2006, an R&D technical team led by Dr.Chen Jiren of GIGASTORAGE, combining with the high-efficiency solar energy technology from Solar Power Center of Industrial Technology Research Institute(ITRI), coorperative plan of Material Dept. of the ITRI and the guidance program of Industrial Development Bureau, started to develop conductive pastes (front Ag, rear Ag, Rear Al) that were applicable to sloar cells. The company is located in the Hsinchu Industrial District in Hsinchu county.
After conducting innumerable experiments, in 2007 we successfully developed the rear Al paste which soon became a hit in the market for the new product improved efficiency and reduced the warp. Since 2008 it has tapped into Taiwan and China market which used to be exclusively occupied by alien corporations.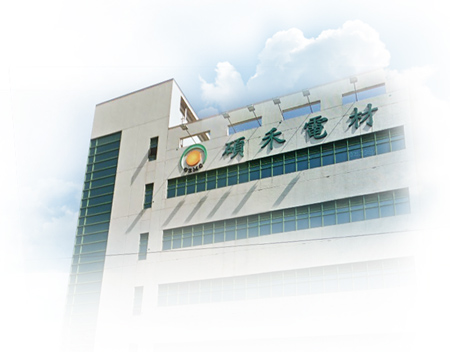 In Oct. 2008, the capital & technology of PV Materials Chemical Div. were separated to become a subsidiary of GIGASTORAGE, and later in Nov. it was renamed as GIGA SOLAR MATERIALS CORP., a professional manufacturer of PV conductive paste.
We place emphasis on the image of innovation, service, quality and technology, and under the leading of our executive team, we spare no effort to implement our management philosophy as "Teamwork & Collaboration, Excellent Product Quality, Sincere Service, and Embracing Nature." We concentrate on the R&D of materials, and as the rear Al paste, rear Ag paste and front Ag paste are fully under mass production and sales in a wide range, we receive a high valuation from users for the good quality and image and consequently earn our place in this industrial field.